General Ability-General Culture-Educational Sciences sessions are held today within the framework of the Public Personnel Selection Examination (KPSS).
Group A and Teaching General Ability-General Culture session started at 10:15, while the entrance doors were closed by the staff at 10:00.
While the candidates were coming to the school where they were going to take the exam with the exam entrance document, the candidates were called and taken to the hall. Candidates' families also started to wait excitedly around the school.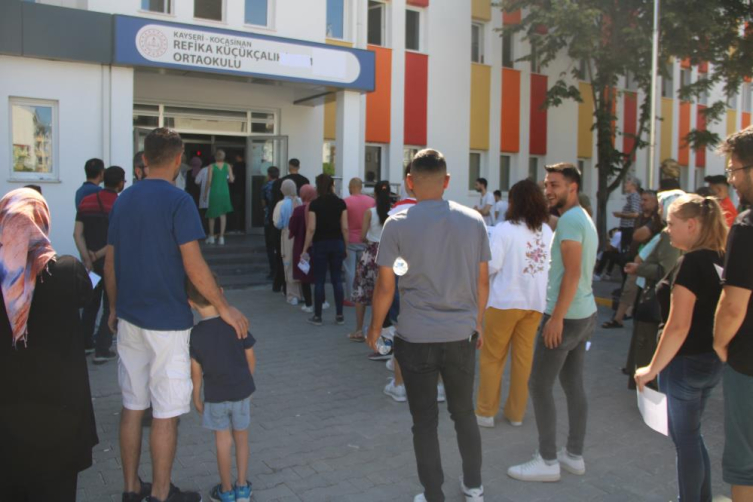 [Fotoğraf: İHA]
Those who came to the buildings where the exam was held in the early hours formed long queues in front of the buildings. When it was close to 10:00, the officials said that there was a short time left for the exam and warned the candidates to enter.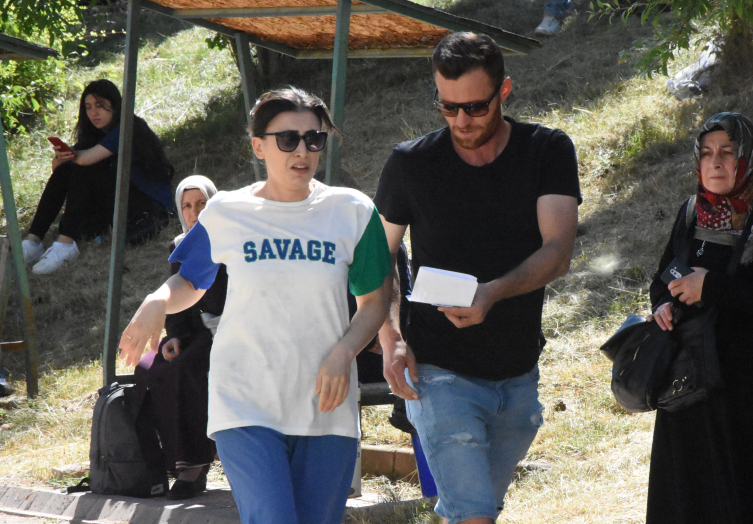 [Fotoğraf: DHA]
Minutes before the door closed, the candidates who wanted to catch the exam came running to the buildings. When the clocks showed 10:00, the doors were closed.

missed the exam by 1 minute
A person who was going to take the exam at Kayseri Refika Küçükçalık Secondary School was not allowed inside one minute after the doors were closed. The candidate, who spoke with the officials in order to get in for a while, left the school when he was not accepted.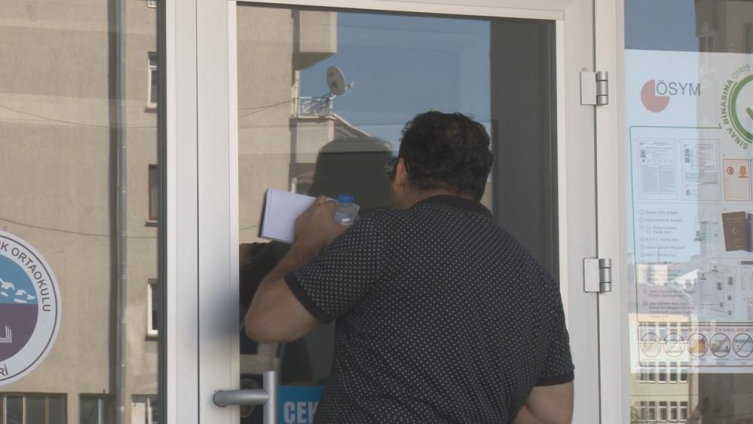 [Fotoğraf: İHA]

The same view in Sivas
At Sivas Cumhuriyet University (SCU), those who were 1 minute late after the doors were closed were not allowed in. One of the candidates, who said that he was waiting at a different door of the Faculty of Letters building, was not allowed inside, although he insisted on the teams for a long time.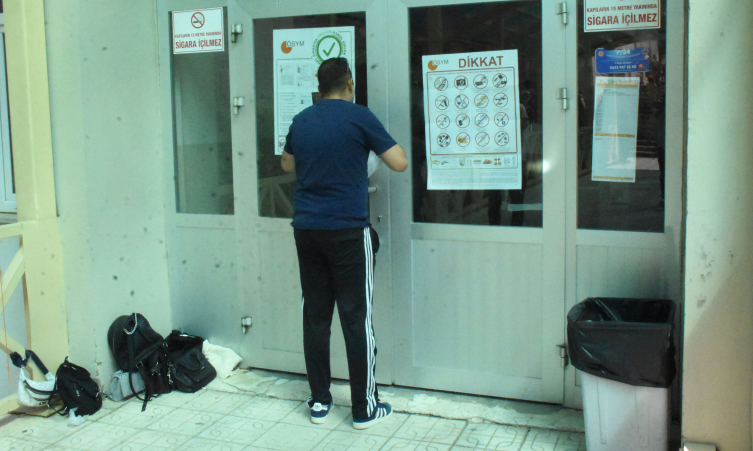 [Fotoğraf: DHA]