The wounds continue to heal in Hatay's Iskenderun district, which was deeply affected by the earthquake. In this context, Karadeniz Lifeship Rauf Bey, anchored in Iskenderun Port, was converted into a school with the joint work of the Ministry of National Education and Karadeniz Holding.
Osman Ötüken Anatolian High School in Antakya district, which was heavily damaged and subsequently destroyed in the February 6 earthquake, was moved to Rauf Bey Ship. On the ship, where 472 students attend classes, dormitories were established for students and teachers.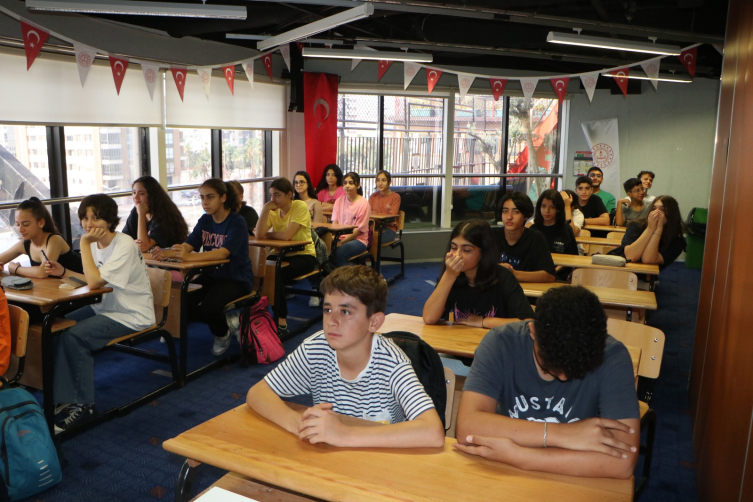 Students started their education and training after the National Anthem was sung at the ceremony held in front of the ship today.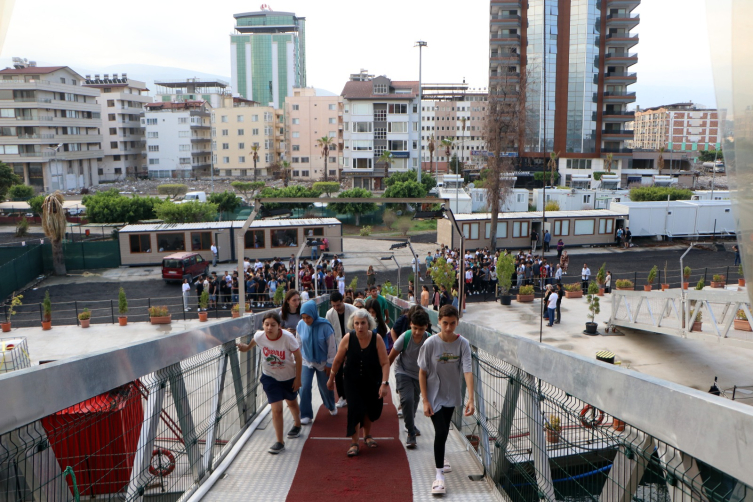 In his speech to the students at the ceremony, Osman Ötüken Anatolian High School Principal Kamil Düşmez said, "I wish my dear students a healthy, happy, successful and most importantly, a disaster-free academic year. In recent years, your education life has been interrupted after both the pandemic and the earthquake. Thanks to the authorities and holding owners, they opened this ship. You will continue your education life here. 472 of our students, teachers and servants will be accommodated here on a 100% boarding basis. I would like to thank our statesmen and company owners very much. Our school with 23 classrooms has been in great demand. "I would also like to thank our teachers for their dedication," he said.